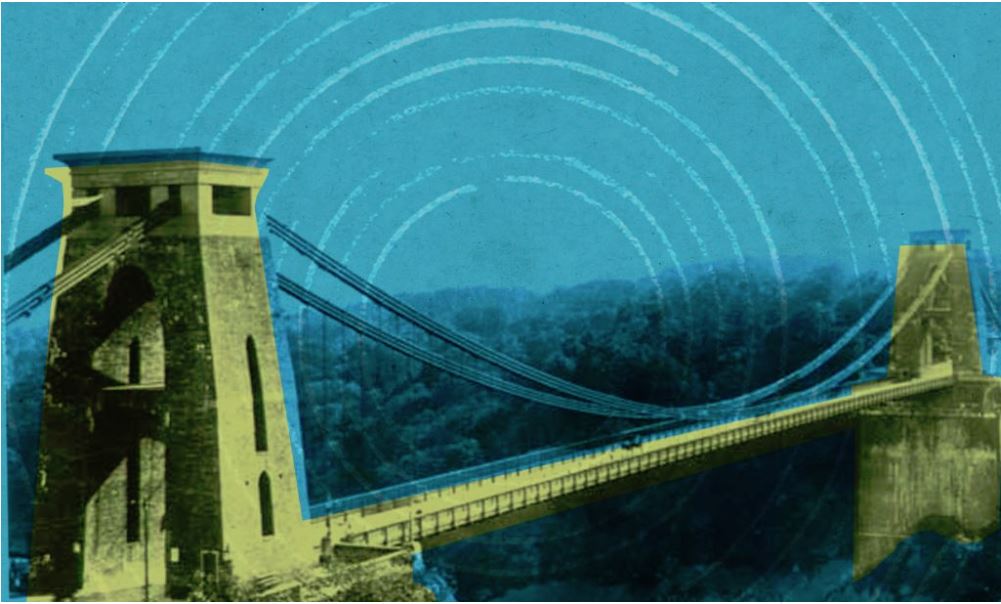 Welcome to the award-winning Bristol Music Curriculum: Get on Board
Bristol Music Curriculum: Get on Board was launched in the Autumn of 2015 and is now used in schools across Bristol and surrounding areas.
The Bristol Music Curriculum has been developed by Bristol Beacon in consultation with teachers and in partnership with schools.
For primary schools, it contains a complete resource that spans Reception to Year 6. Phase one lesson plans look at the themes of water and air and include topics such as the SS Great Britain and sea shanties, balloons, kites, and aeroplanes.  Phase two explores the theme of rhythm, and in phase three, pitch is introduced with a focus on songs and part singing, together with plans and resources that support teaching an overview of the history of music.
Our secondary Curriculum will build to a complete resource that spans Year 7 to Year 11. The first phase of lesson plans have been developed by leading subject specialists. The schemes of work have been split into themes, Wallace and Gromit's Film Music Unit and A Pathway to a Piece which are currently live.
The Bristol Cultural Curriculum will be available on this website shortly.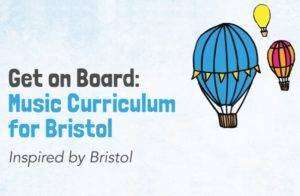 Primary Music Curriculum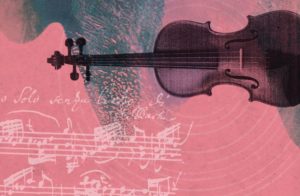 Secondary Music Curriculum: Pathway to a Piece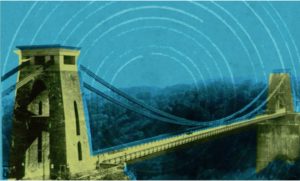 Bristol Cultural Curriculum